Well its no long now until I will be packing my bags and heading off to Dubuque in Iowa to spend some much needed fun time with old friends and some new friends. You can read all about it in this post.
I recently contacted a number of sponsors asking for them to donate prizes to some of the games we will be playing at quilt retreat. Well like I said this blog post the response had been amazing. Well since that blog posts many other sponsors have donated prizes and I am overwhelmed at the generosity of these sponsors.
I was keeping all this a secret from the ladies at quilt group, but I couldn't any longer as I wanted them to be just as excited about quilt retreat as I am so I sent them a little teaser email!
"Hi Ladies,
For those of you who don't know I moved to Minneapolis at the beginning of August. With house selling in La Crosse and house buying in Minneapolis and then the loss of our dog only last month, Its been a crazy, difficult year for me. So as you can imagine I am need of a break, I am very excited to be attending quilt retreat with you all this year. It will be lovely to catch up with friends, and also to meet some new ones.
Anyway, I have been extremely busy (and I don't mean unpacking), I have been doing a lot of plotting and planning since I moved away and have been in contact with some off my favourite blogs and shops (we all love to shop, right!).
I explained all about our quilt group and how we do our little bit in the community with the Tiny Tim Christmas Tree. I told them about our retreat and how much fun we have and how we all like to shop and buy fabric, patterns etc.
And the response has been absolutely amazing! Many of the businesses and blogs that I contacted have agreed to sponsor prizes for some of the games we will play during our weekend!
I have received some fantastic prizes and I think you are all going to be pleasantly surprised.
So just to wet your appetite a little, and give you an idea of what to expect, here are the sponsors who are donating to our quilt retreat!"
Bag (translation UK to US Purse) Sewing Patterns
A girl can never have enough Bags/Purses
You get to choose!!!
Your Choice of any pattern in the shop
(which will you choose!!!)
Donated Patterns for each of us
$200 Value
Here are just a few of the patterns from the shop.
Here are the patterns donated from cluck cluck sew
I love all of them
$100+ Value
Assorted Fat Quarter Bundles
Charm Packs
Something for Everyone
$$$$
$25 Gift Certificate
to spend on whatever you want
$40 in Prizes
$25 Gift Certificate
You get to shop!
Fat Quarters
My favourite Quilt Designer and Fabric Designer
Quilt Patterns
$200+ Value
Quick Curve Rulers
Beautiful Modern Quilts with Curves, look online for videos on how to use this ruler!
Quilt Patterns
$100+ Value

Fat Quarter Bundle
Sweet Tweets by Laurie Wisburn
$25+ Value
Clutch Wallet Patterns
$60 Value

Fat Quarter Bundle of 12
'A is For...' from KT for Windham Fabrics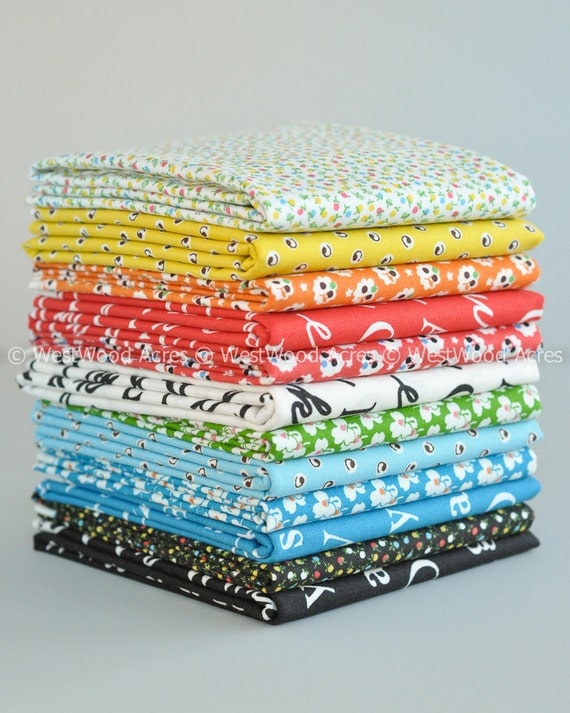 $34 Value

Patterns
Winners Choice of 3 Patterns from the shop
$30 Value
I still have one more little surprise up my sleeve but you will have to wait to find out about that one at quilt retreat! So I hope your all just as excited as I am, see you soon.
Sam
PS If you have any suggestions for games/competitions for winning some of these prizes then please let me know."
So as you can see this years quilt retreat is going to be absolutely AMAZING. All I need to do now is get myself sorted and decide what I am taking with me.
Do you take too much when you go on quilt retreat? I take far too much! This year I am precutting my fabric for 2 quilts, that way I wont make any mistakes cutting, I get distracted easy! at quilt retreat and I need to concentrate when I am cutting fabric!